Refresh
Well, it's not quite an official statement or blog post, but a PlayStation social media channel has at least acknowledged the ongoing PSN issues on Twitter: 
Hello, we are aware some Players are experiencing issues with PlayStation Plus functionality, we are investigating this immediately.March 23, 2022
See more
This tweet comes from the Ask PlayStation UK support account, and may have potentially confirmed that the issues are related to "PlayStation Plus functionality". Hopefully a resolution can be found swiftly, we'll keep you posted as we get more updates.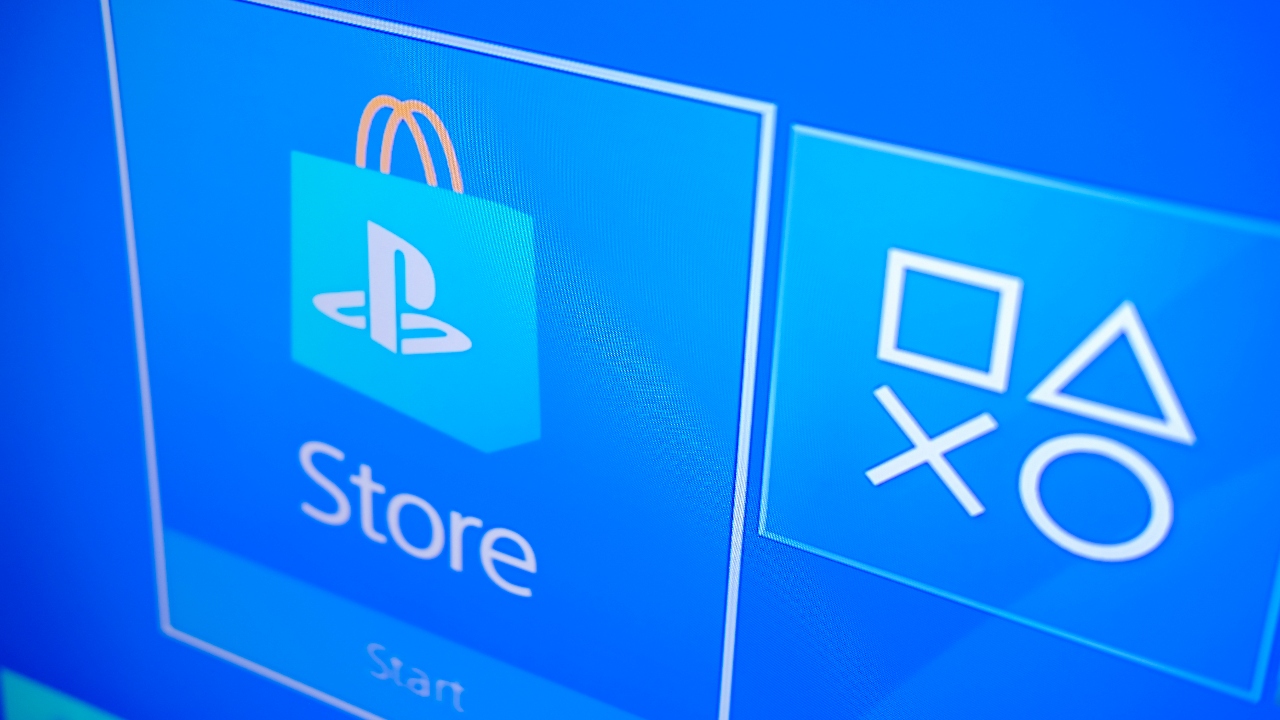 While the PlayStation Network is definitely experiencing connectivity issues, right now some services like the PlayStation Store are still functioning as normal. We've been able to open the store on PS5 and make a purchase without any issues. 
However, it's not just playing online that's not functioning correctly. We're currently unable to download and upload game save to cloud storage. Interestingly, just like playing online, this is a feature tied to PlayStation Plus membership. This could indicate that PSN is currently unable to identify which accounts have a valid PlayStation Plus subscription, and that could be part of the problem. 
Of course, this is just speculation for now, we still await some form of official update from Sony. In the meantime, now is perhaps the time to crack on with a single player game while we wait. Ghostwire: Tokyo just launched (for digital deluxe owners) and is a great choice, read our full review here!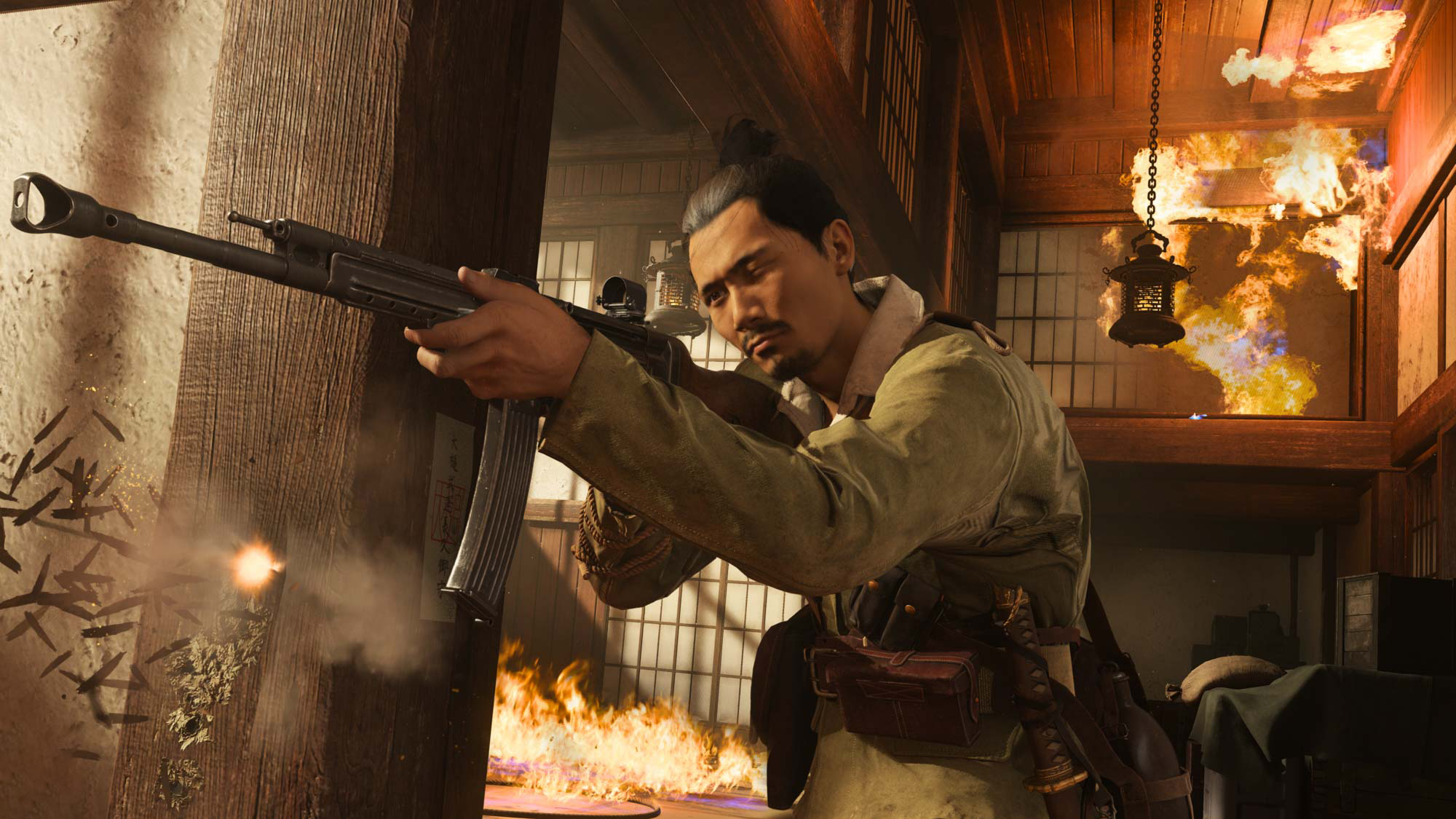 We're still waiting for some official word on the ongoing PSN outage from Sony, and have also reached out for comment. 
In the meantime, we've been doing some further testing and have been unable to get online in a variety of popular games including Fall Guys, Battlefield 2042, Riders Republic and Call of Duty Vanguard. 
Curiously, when trying to play to Vanguard's multiplayer mode a prompt pops up saying "you need PlayStation Plus to play online" even though the account we're playing from has a valid PlayStation Plus subscription already. Other gamers have reported experiencing a similar issue on social media.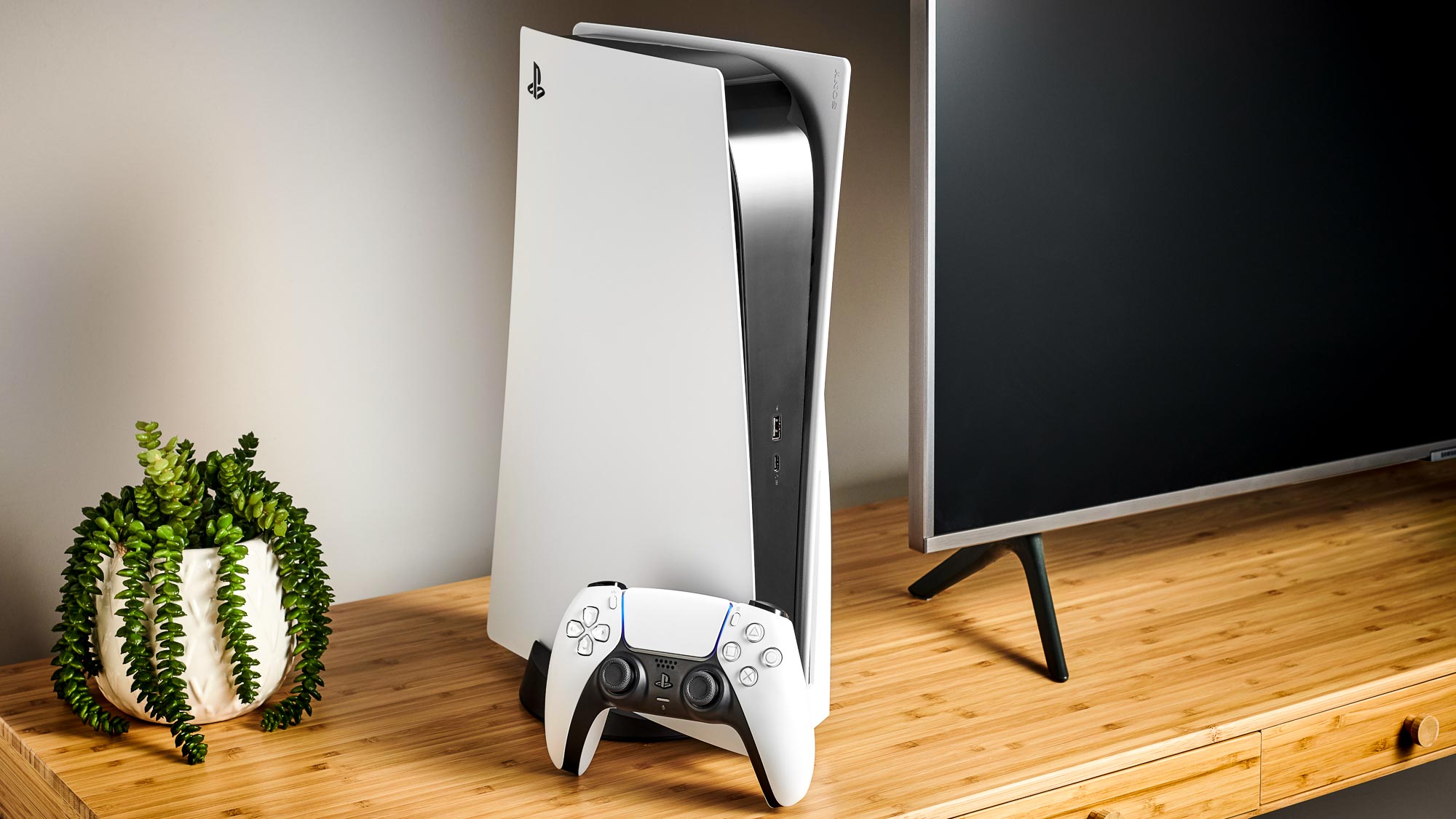 This PSN outage comes in the wake of the latest PS5 and PS4 system software update launching earlier today. Sony announced via the PlayStation Blog that both consoles would receive a fresh hardware patch this morning, and many gamers are now speculating that this update is what's caused these PSN issues. 
Our advice for now, do not download the latest PS5/PS4 system software update. While you still won't be able to play online (you need the latest system software installed for online gaming as a general rule), there is a possibility that this update is what's causing both consoles connectivity problems. 
It's probably best to steer clear until Sony has officially confirmed the update isn't the source of the problem or PSN has returned to normal.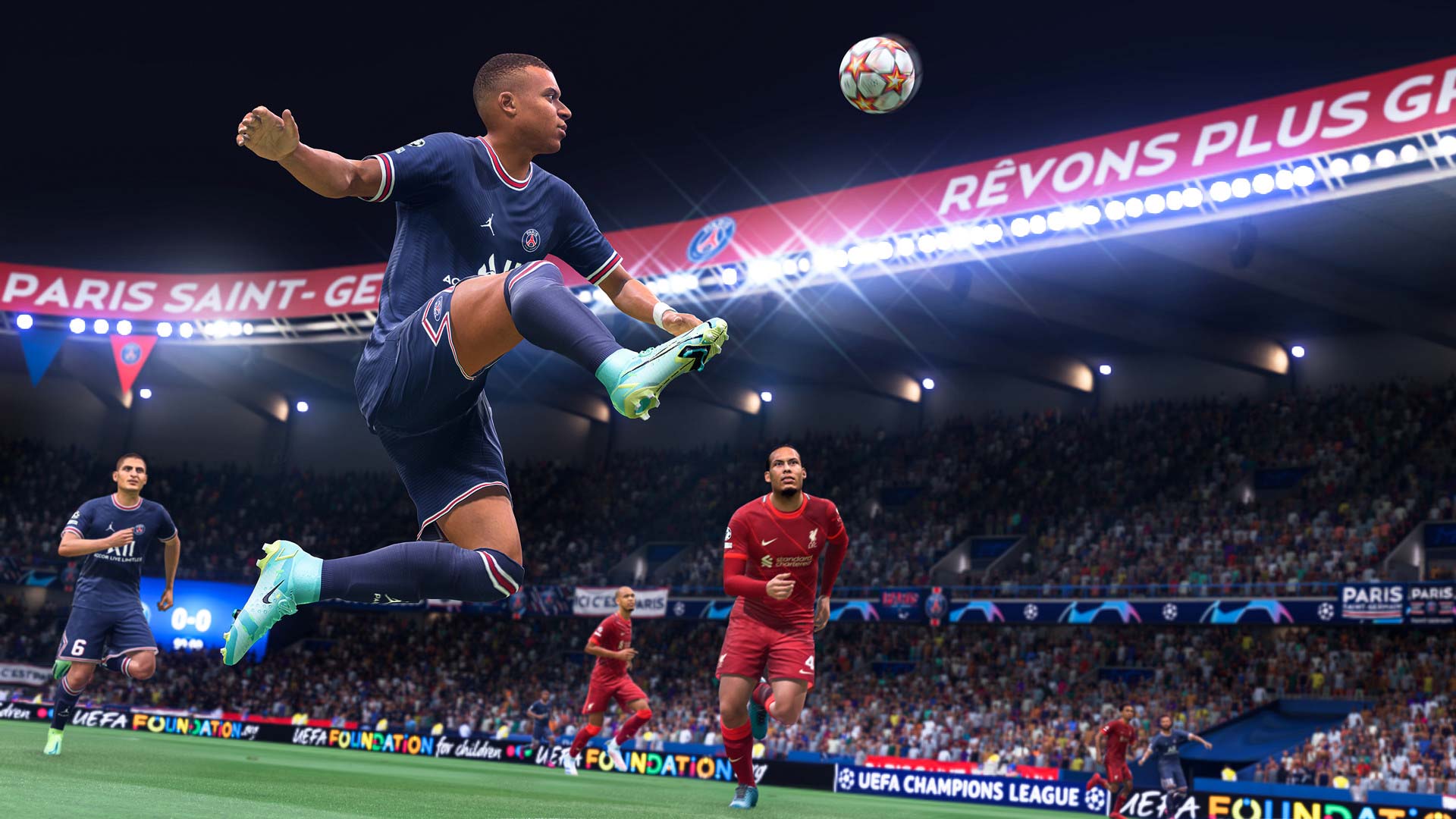 As of 7:31 a.m. ET, it looks like PlayStation Network is down. 
We've experienced the issues ourselves in FIFA 22 on PS5. When attempting to play online the game tries to connect to the PSN servers before timing out and kicking us back to the main menu. A quick glance at social media shows that many (many) gamers are having similar issues. We await some form of comment from Sony.